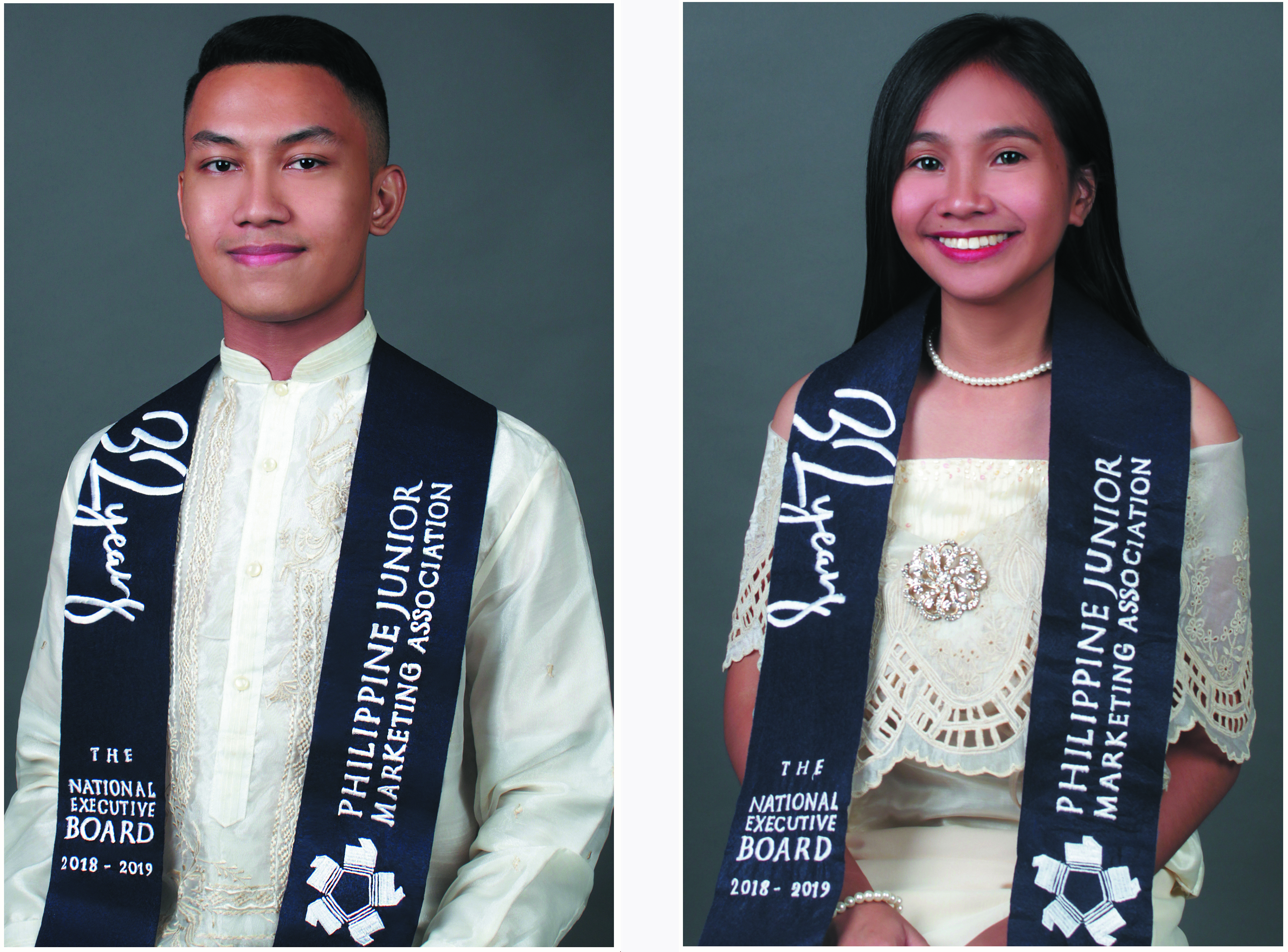 Congratulations!
Congratulations to our dear Perpetualites for bringing home the Excellence in Service Award from the Philippine Junior Marketing Association (PJMA) and Agora Youth Service Excellence Award from the Philippine Marketng Association (PMA) last May 30, 2019 at Ortigas Center, Pasig City.
Jerome Llanto
Sasheen Dawn Salazar
Your UPH Community is proud of you!