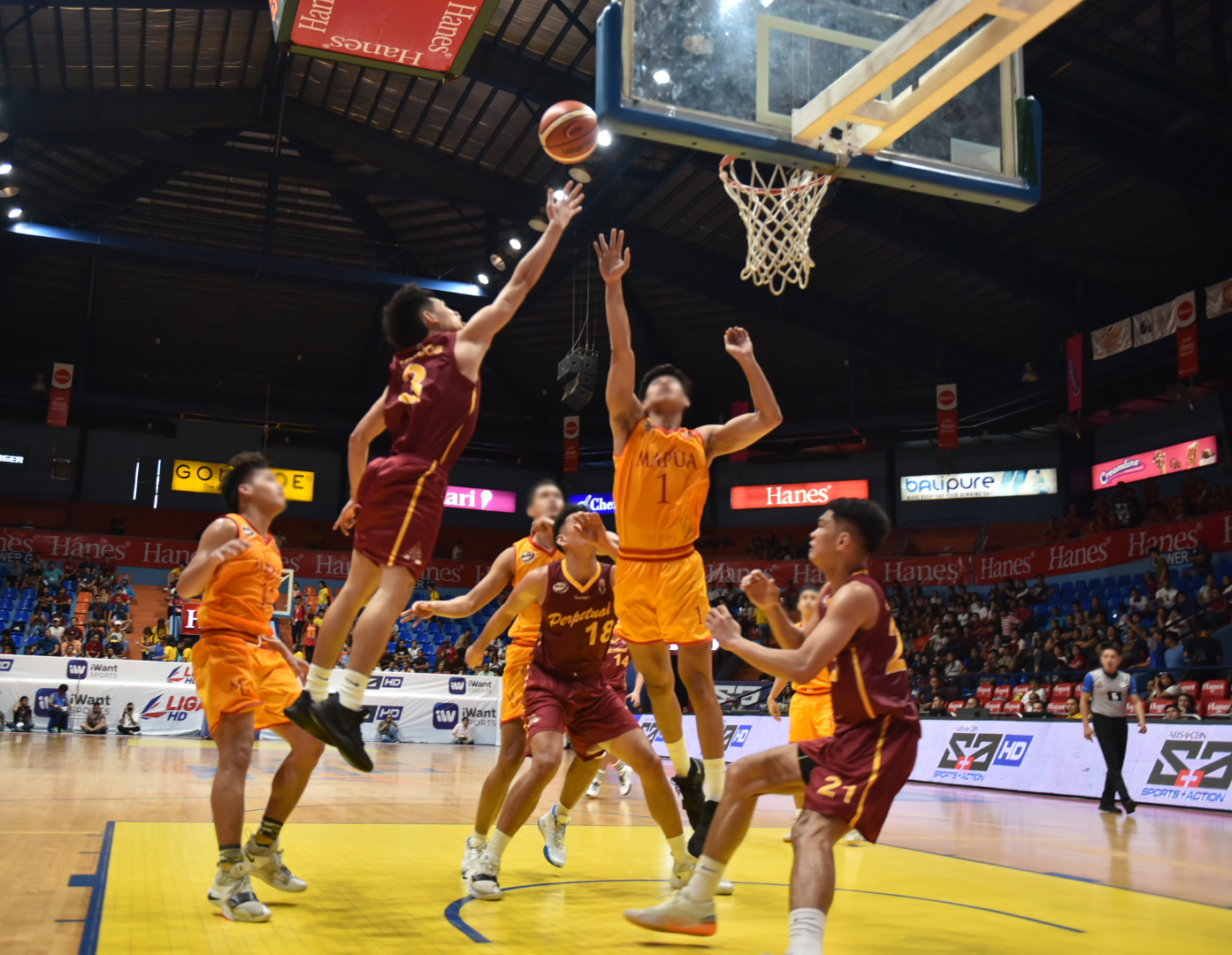 Photo by Dennis Abrina
ALTAS sealed first win!
The University of Perpetual Help ALTAS sealed their first win against the Mapua University Cardinals, 80-78, last July 9, 2019 at the Filoil Flying V Centre.
Playmaker Edgar Charcos took the lead in escaping the neck and neck battle against the Cardinals with 16 points, eight rebounds, five assists and two steals. Game top scorer Rey Peralta had 20 points, two rebounds and two assists on his name while Jielo Razon also scored in double digits with 10 points.
Big man Benedict Adamos filled in Prince Eze's place with eight points, 10 rebounds, and two blocks.
This triumph puts the ALTAS to 1-0 start of the season.
PERPETUAL 80 – Peralta 20, Charcos 16, Razon 10, Aurin 9, Egan 9, Adamos 8, Barasi 2, Cuevas 2, Guissani 2, Lanoy 2, Lucero 0, Martel 0
MAPUA 78 – Bonifacio 15, Gonzales 14, Garcia 9, Nieles 8, Salenga 6, Victoria 6, Serrano 5, Hernandez 4, Lugo 4, Bunag 3, Aguirre 2, Jabel 2, Dela Cruz 0, Gamboa 0