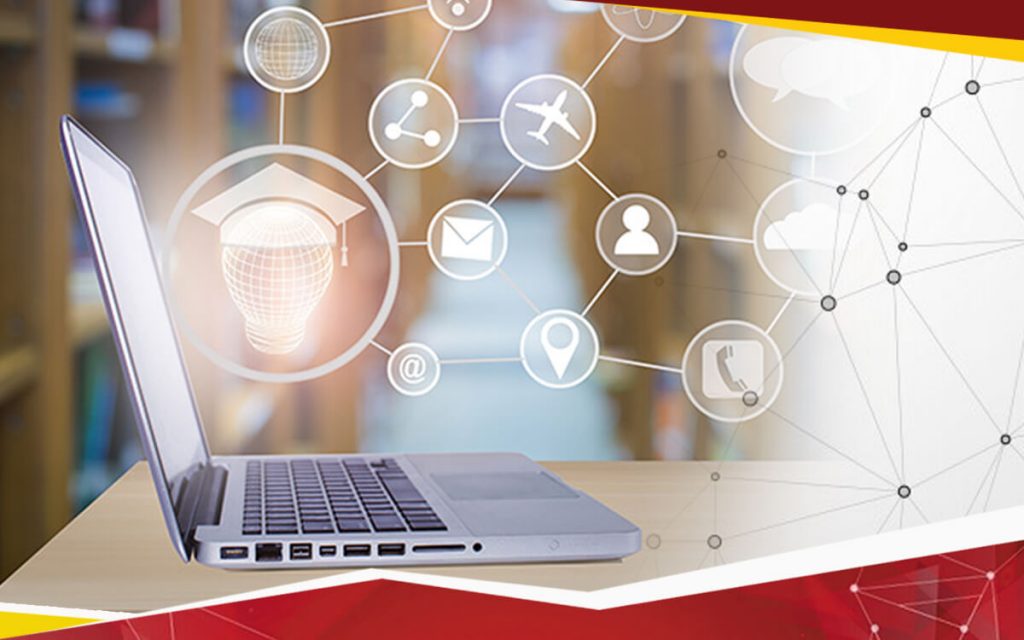 THE BENEFITS OF FLEXIBLE LEARNING
Flexible models of delivery are learner-centered. Students are empowered and have greater control over their learning as they work at their own pace. They can attend virtual classes facilitated by competent, trained, experienced and caring faculty and can have access to learning resources that are stored in the learning management system of UPHSD.
As a result of these learning experiences, both online and offline, students are trained to become more responsible, responsive and self-directed.