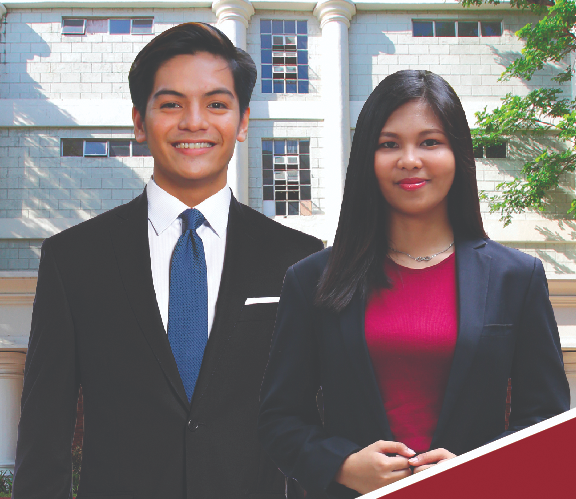 In College of Business Administration and Accountancy (CBAA), students develop effective skills of analysis, strategic thinking, communication, and techniques on managing different personalities – crucial tools for a successful career. CBAA improves its programs to promote peer learning, individual academic advising, networking opportunities, and fun college events. Whatever industry or company our graduates will seek employment from, they will be armed with useful skills and valuable knowledge ready for vast and varied career opportunities in the business world.
THE UNIVERSITY OF PERPETUAL HELP SYSTEM DALTA believes and invokes Divine Guidance in the betterment of the quality of life through national development and transformation, which are predicated upon the quality of education of its people. Towards, this end, the institution is committed to the ideals of teaching, community service, and research as it nurtures the value of `Helpers of God` with "Character Building is Nation Building" as its guiding principle.
Vision
The College of Business Administration and Accountancy of the University of Perpetual Help System Dalta is a leading institution of business education in the South of Metro Manila that provides a venue for the pursuit of academic excellence, technological competence, quality academic and industry- based researches and relevant community- based activities geared towards the holistic development of individuals and communities.
Mission
As an institution of business education, we provide the humanity with an academic experience geared towards life- long learning to become professionals both in business and community; and as "Helpers of God" serves as catalysts and advocates for systemic change in nation building.