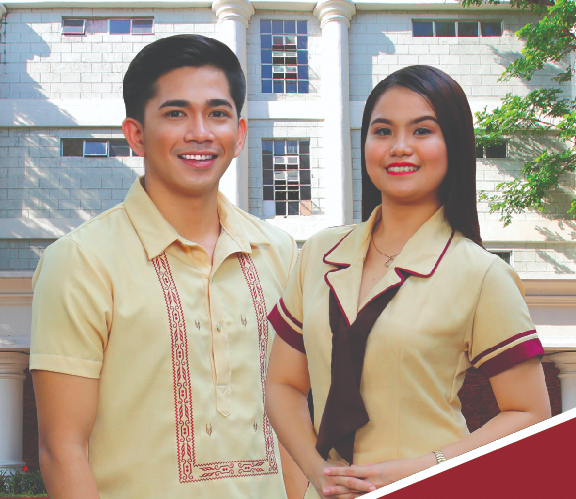 The University of Perpetual Help System DALTA College of Education is dedicated to develop future teachers of excellence and integrity with the skills necessary to explore and pursue solutions to current education issues and concerns. The curriculum provides many opportunities for classroom observation, projects, student teaching internships, and community engagement programs under the guidance of our nurturing and highly qualified faculty and staff. We strive to prepare our graduates to pass the Licensure Examination for Teachers and to become effective educators ready to meet any challenge with compassion, wisdom, and strength of character to excel in the dynamic and evolving field of education.
Philosophy
The UPHSD College of Education is dedicated to the full development of the Filipino as a leader and as physically, intellectually, socially, and spiritually dynamic person committed to national development.
Vision
The UPHSD College of Education envisions itself to be a leader,  in the  promotion of the highest standard in teacher education and training and in the "sustenance of the highest quality of life" for Las Piñas, its suburbs, the Philippines as a whole and the world at large.
Mission
The UPHSD College of Education produces competent graduates in the fields of elementary and secondary education, who are adept at critical thinking and imbued with the needed social, moral, spiritual values of true Perpetualites as "Helpers of God."