Office of International Student Affairs
OISA provides support services to both incoming and outgoing exchange students to internationalize their studies. Students can start or continue part of their undergraduate or post graduate education in our local campuses or with international partners.
For foreign students, our office is here to help you make your study in the Philippines an educational experience you will treasure. Not only will you enjoy the beauty of our tropical landscapes and appreciate the natural charm of Filipinos, you will also find it easy to immerse yourself in our culture without the dilemma on communication barriers being English as our second language.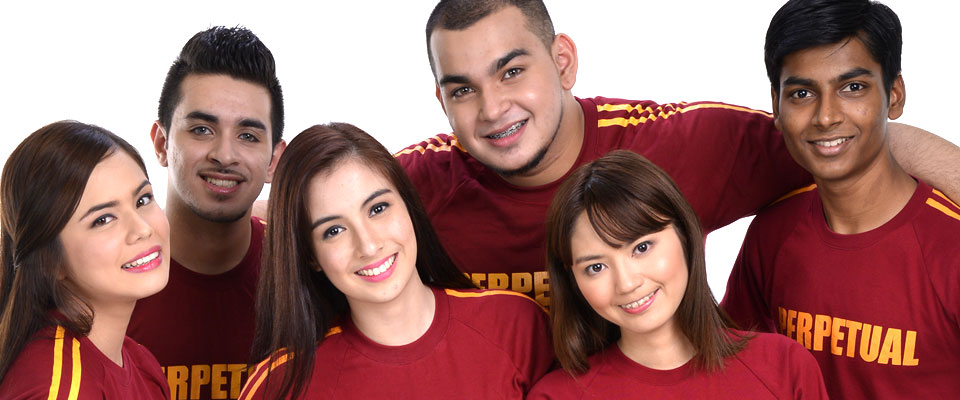 The UNIVERSITY OF PERPETUAL HELP SYSTEM DALTA is committed in promoting, developing, and enhancing collaborations with international partnerships and linkages to provide rich academic opportunities to our students with valuable cross-cultural education here and abroad.
Perpetual Help guarantees on providing foreign students with a reliable, efficient, and expert service. We will assist our students in every step of the way in immigration, student visa processes, and cross-cultural issues through orientation, counseling, and services.
The University of Choice in the International Community
Deregulated University Status granted by CHED
Accredited Medical, Engineering, Business and Accountancy, International Hotel Management, Arts and Sciences, and other degree programs
State-of-the-art Facilities and Equipment
Round-the-clock Campus Security
Overseas Employability of Graduates
ACCREDITED EDUCATION CONSULTANCY PARTNERS SCHOOL YEAR 2019-2020

Office Address:
No. 102 1st Floor, Soundarya Paramount,
83/87, 5th Cross, Malleshwaram,
Bangalore – 560003,
Kamataka, India
Contact Number:
+91 80 2334 3207/3169
website:
www. saraswationline.com

Office Address:
33 Anna Main Road,
M.G.R. Nagar,
Chennai – 600078
Contact Number:
(044) 4857 7262
Email Address:
contact@skylarkedu.com

Office Address:
Shop No. 26, Mini Market,
Malcha Marg, Chanakyapuri,
New Delhi – 110021
Contact Number:
+91 9868631128
+91 9268521962
Email Address:
bittootravelservices@gmail.com

Office Address:
Room 408, RCJ Business Center,
Ortigas Avenue Ext.,
Brgy. Sta. Lucia, Pasig City
Metro Manila

Office Address:
Unit 208, MTF Building,
Dr. A. Santos Avenue,
Sucat, Parañaque City