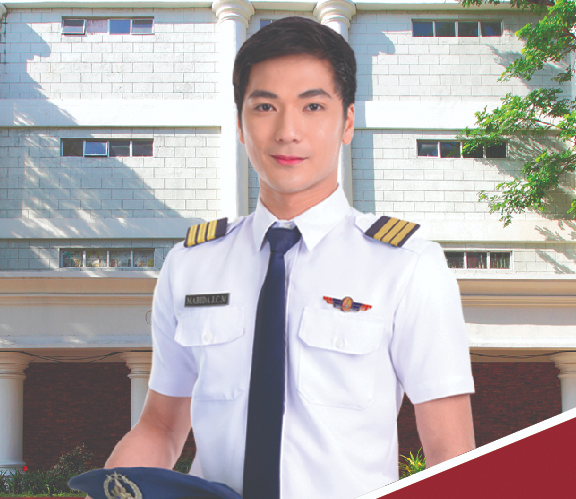 At the School of Aviation, we teach the science, the practice, and the business of aviation and avionics. We prepare students to become qualified airmen to assume leading roles particularly in the areas of aircraft research, development, manufacturing, maintenance, operation, and aviation education through comprehensive training, modern facilities, and highly qualified faculty.
Our training courses comply with all the requirements laid down by the Air Transportation Office of the Philippines, International Engineering and Technological Standards Regulations in Aviation, and Civil Aviation Authority of the Philippines.
Philosophy
The University of Perpetual Help System Dalta-School of Aviation believes on the values of "Helpers of God" and "Character Building is Nation Building" as its divine guidance for developing academic excellence and produce a global competitive aviation professionals in the field of aviation
Vision
As a part of a premiere University, the school shall be a venue of academic excellence in the field of Aviation – education and training and be a catalyst in nation building.
Mission
To develop dynamic students that nurtures the value of Helpers of God committed to the highest quality of life in Aviation and well-known globally.