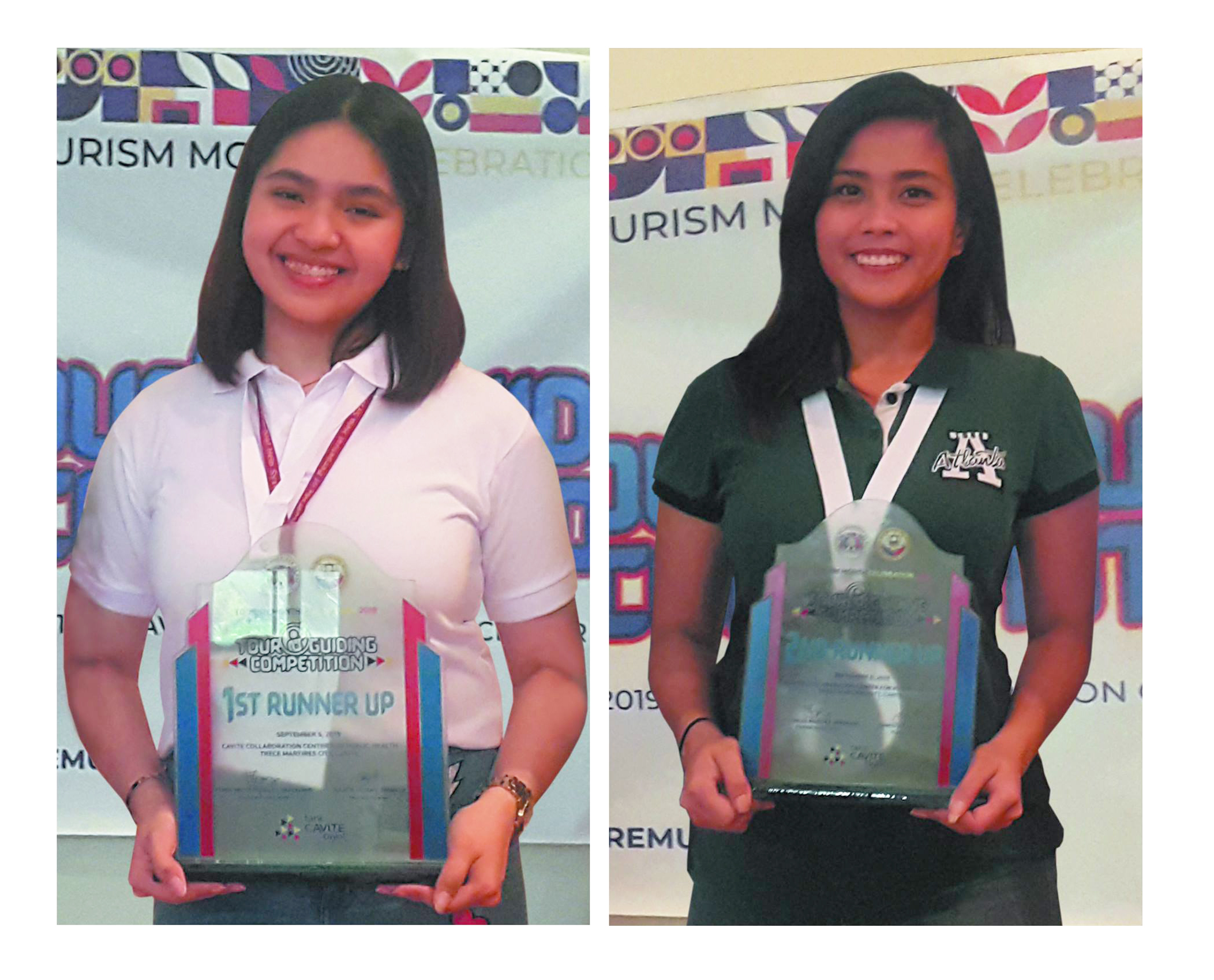 Congratulations!
Two of our BS Tourism Management students won in the Tour Guiding Competition organized by the Provincial Tourism and Cultural Affairs Office in Trece Martires City, Cavite last September 5, 2019.
Patricia S. Valeriano (1st Runner-up)
Guillan Irish S. Barrameda (2nd Runner-up)
Your Perpetual Community is proud of you!