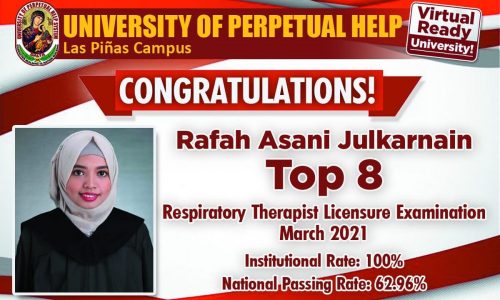 ---
Congratulations to the new Perpetualite Topnotcher, Ms. Rafah Asani Julkarnain. She ranked 8th on the recent Respiratory Therapist Licensure Examination.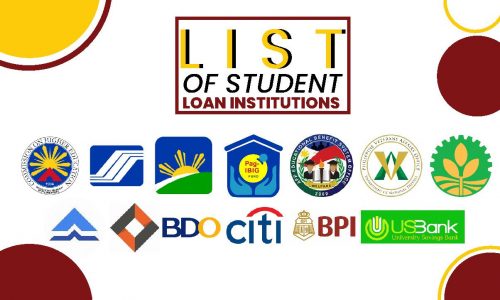 ---
Do you need an education loan to pursue your future career further? Here is the list of Student Loan Institutions that you could reach.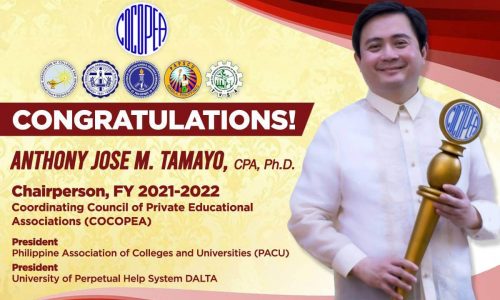 ---
Congratulations to our University President Dr. Anthony Jose M. Tamayo for his successful installation as COCOPEA Chairperson for FY 2021-2022. We are proud of you Sir!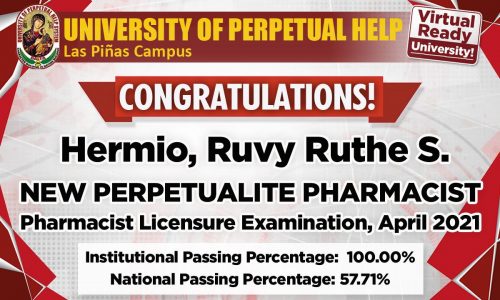 ---
Congratulations to our new Perpetualite Pharmacist Ms. Ruvy Ruthe S. Hermio for passing the recently concluded Pharmacist Licensure Examination.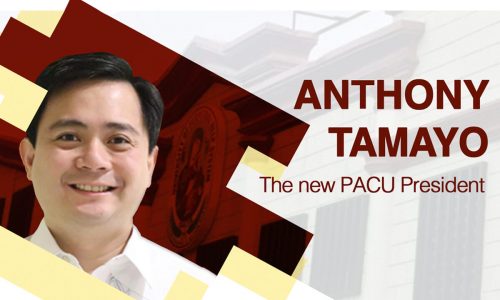 ---
Congratulations Sir AMTA for being elected as the 49th President of PACU. Perpetual community is proud of your success.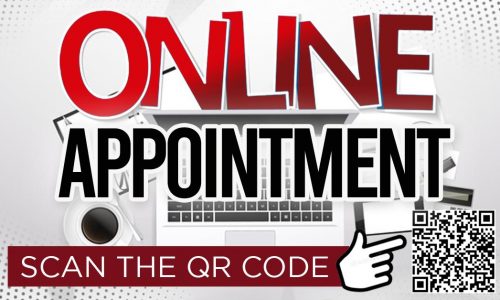 ---
Have contactless and safer transactions with UPHSD Las Piñas campus by scanning the Appointment Request Form QR code…
Frequently Asked Questions
What is the K to 12 Program?
The K to 12 Program covers 13 years of basic education with the following key stages:
Kindergarten to Grade 3
Grades 4 to 6
Grades 7 to 10 (Junior High School)
Grades 11 and 12 (Senior High School)
Why are we now implementing 12 years of basic education?
The Philippines is the last country in Asia and one of only three countries worldwide with a 10-year pre-university cycle (Angola and Djibouti are the other two).
A 12-year program is found to be the best period for learning under basic education. It is also the recognized standard for students and professionals globally.
How will K to 12 affect the college curriculum?
The College General Education curriculum will have fewer units. Subjects that have been taken up in Basic Education will be removed from the College General Education curriculum.
Will SHS mean two more years of High School?
Yes. These two additional years will equip learners with skills that will better prepare them for the future, whether it be:
Employment
Entrepreneurship
Skills Development (Further Tech-Voc training)
Higher Education (College)
What will I learn in SHS that the current high school curriculum doesn't include?
Senior High School covers eight (8) learning areas as part of its core curriculum, and adds specific tracks (similar to college courses) based on four (4) disciplines:
Academic (which includes Business, Science & Engineering, Humanities & Social Science, and a General Academic strand)
Technical-Vocational- Livelihood (with highly specialized subjects with TESDA qualifications)
Sports
Arts & Design
SHS Students may pick a track based on how he or she will want to proceed after high school graduation. You can learn more about the tracks and strands (as well as their curriculum) in the K to 12 Curriculum Guides.
Will SHS ensure employment for me?
SHS cannot guarantee employment; but it creates the following opportunities:
Standard requirements will be applied to make sure graduates know enough to be hireable.
You will now be able to apply for TESDA Certificates of Competency (COCs) and National Certificates (NCs) to provide you with better work opportunities.
Partnerships with different companies will be offered for technical and vocational courses.
You can now get work experience while studying; and companies can even hire you after you graduate.
Entrepreneurship courses will now be included. Instead of being employed, you can choose to start your own business after graduating, or choose to further your education by going to college.
How will SHS affect my college education?
SHS, as part of the K to 12 Basic Curriculum, was developed in line with the curriculum of the Commission of Higher Education (CHED) – the governing body for college and university education in the Philippines.
This ensures that by the time you graduate from Senior High School, you will have the standard knowledge, skills, and competencies needed to go to college.
Is SHS really necessary?
Yes, according to the law. Beginning SY 2016-2017, you must go through Grades 11 and 12 to graduate from High School.
If I choose not to go to SHS, what happens to me?
You will be a Grade 10 completer, but not a high school graduate. Elementary graduates are those who finish Grade 6; high school graduates must have finished Grade 12.
Where can I find out more about SHS?
You can find out more about the Senior High Campuses by calling the Admissions Office of our respective campuses:
a. Las Piñas Campus
b. Molino Campus
c. Calamba Campus
"Character Building is Nation Building."
Building the Leaders of Tomorrow!
The University of Perpetual Help System DALTA has been providing quality education for 45 years. We nurture students to become accomplished professionals who get employed not only in the Philippines but also abroad. We focus on the total development of students, beginning with character building to mastery of skills, thus enable our graduates to get ahead in their careers.
Office of the International Student Affairs
OISA provides support services to both incoming and outgoing exchange students to internationalize their studies.
ACCREDITED EDUCATION CONSULTANCIES