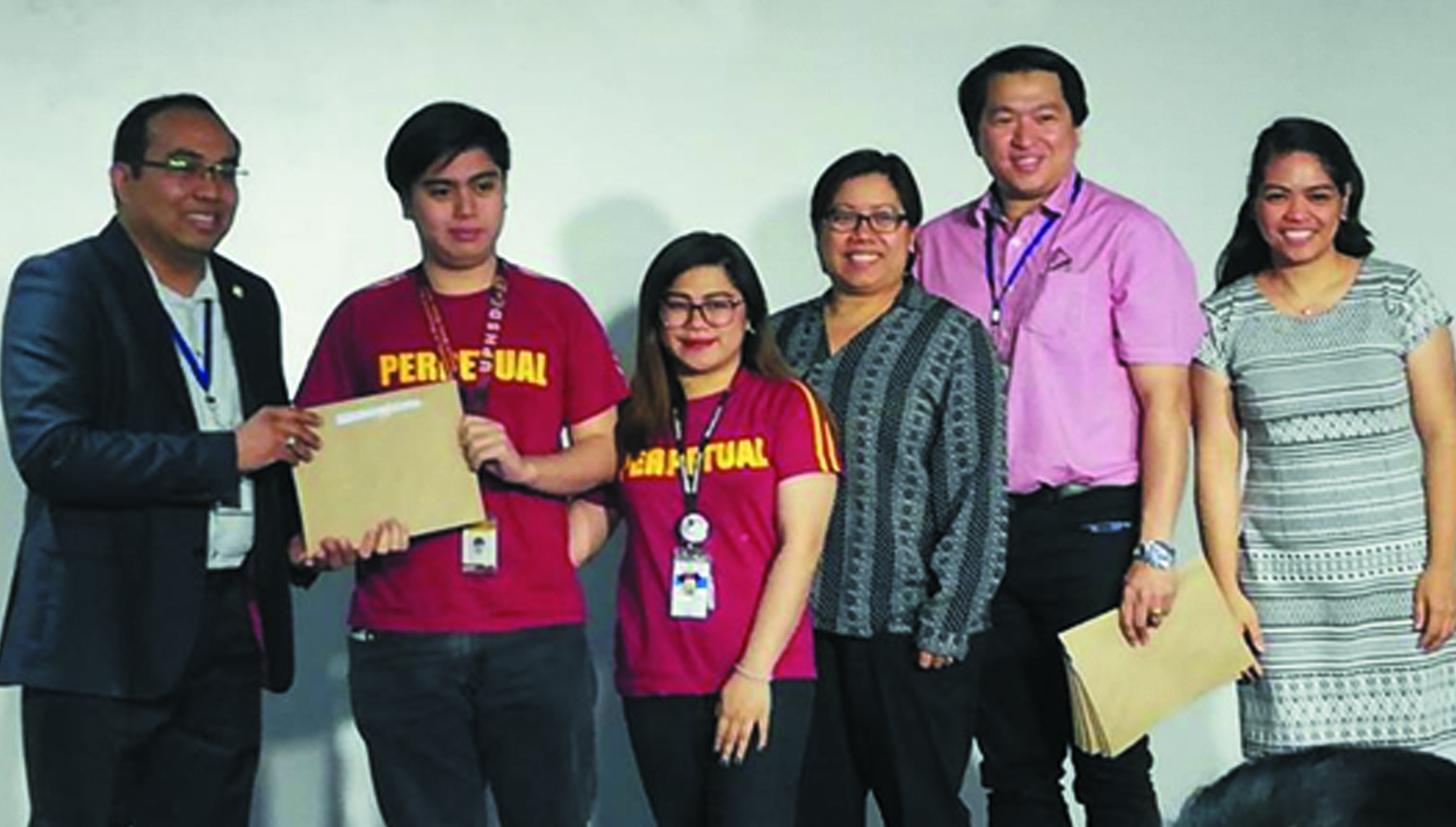 Congratulations Perpetualites!
"Call Center: 2d Mobile Tycoon Game of Call Center Industry with AI Based NPC Path Finding and Object Interaction" by Floyser C. Ricafrente and Constantina Katherine A. Maloles won the 2nd Place in Entertainment and Multimedia Computing Category at the 1st International PSITE-NCR Research Conference and 6th Research Symposium 2019 in Makati City last March 1-2, 2019.
Your UPH Community is proud of you!