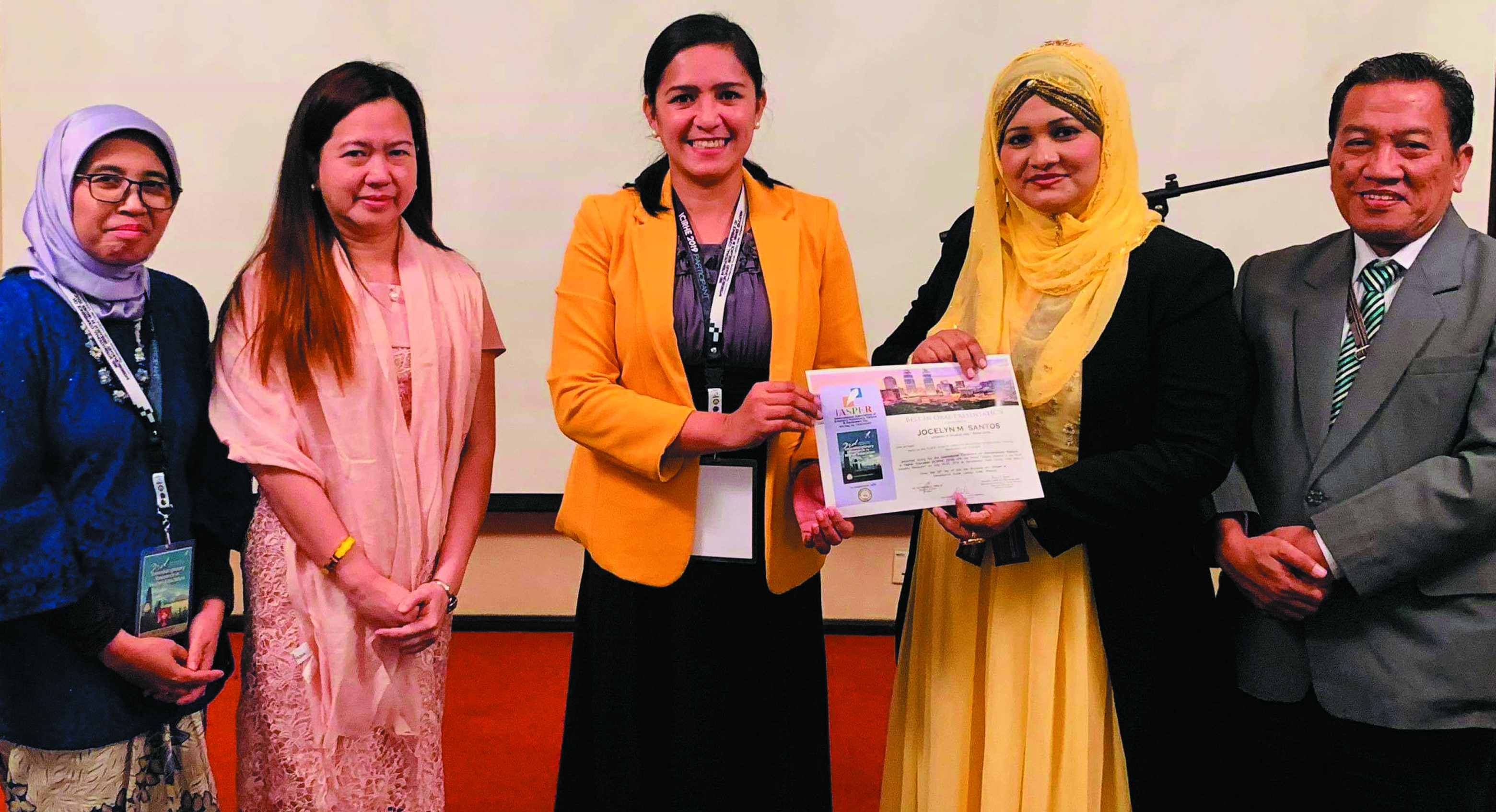 Congratulations! 
Congratulations to Ms. Jocelyn M. Santos, Research and Development Center Head!
She won the Best in Oral Presentation and Best Abstract Award on the 3rd International Conference on Interdisciplinary Research in Higher Education (ICIRHE 2019) last July 18-20, 2019 on Renaissance Kuala Lumpur Hotel, Malaysia.
The Perpetual community is proud of you.