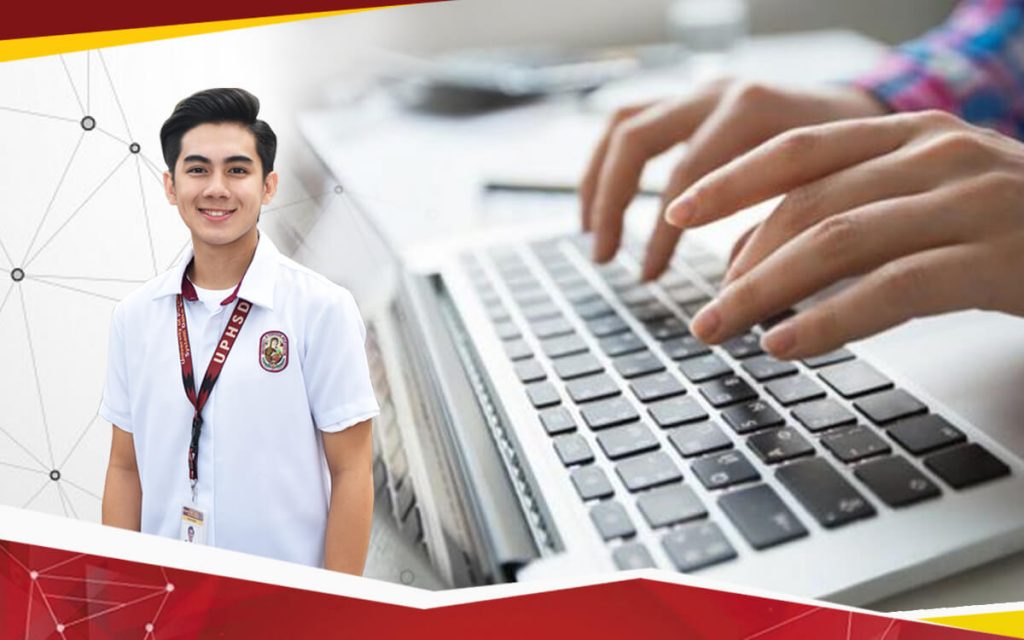 UPHSD OFFERS FLEXIBLE LEARNING OPTIONS (FLOs)
UPHSD recognizes the difficulties posed by Covid19 to the delivery of instruction in all levels. Cognizant of its mission to produce competent professionals and nation builders, UPHSD strives to develop our students' critical competencies through a variety of learning modes and interactions in the safety of their homes.
Flexible Learning Options (FLOs) include diverse learning modalities and interventions that are responsive to the needs, context, circumstances and diversity of learners. FLOs may include, but are not limited to, residential or face-to-face learning, distance learning, online learning and blended learning.