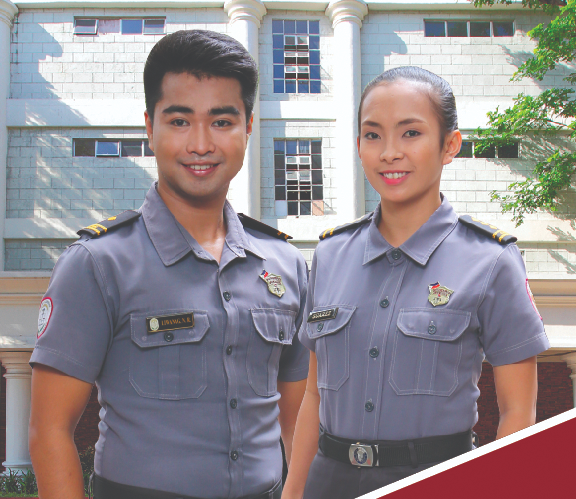 The College of Criminology aims to produce graduates imbued with technical skills and knowledge in the field of law enforcement, public safety, industrial security and social defense, coupled with a deep sense of loyalty to God, country, people, and Alma Mater.
The College aims to foster the values of leadership, integrity, accountability and responsibility among graduates through outstanding career services in the country's criminal justice system.
Philosophy
The College believes that quality education of the youth in Public Safety and Order is essential in the development of future catalyst of peace, security and progress.
Vision
The College shall envision itself as significant institution that actively and continually involved in producing graduates who possess the knowledge, competence and skills to meet challenges of criminality locally and globally.
Mission
The College shall provide the community with professionally competent and morally upright graduate who will deliver efficient and effective services in crime prevention, crime detection and investigation, law enforcement, and custody and rehabilitation of offenders.