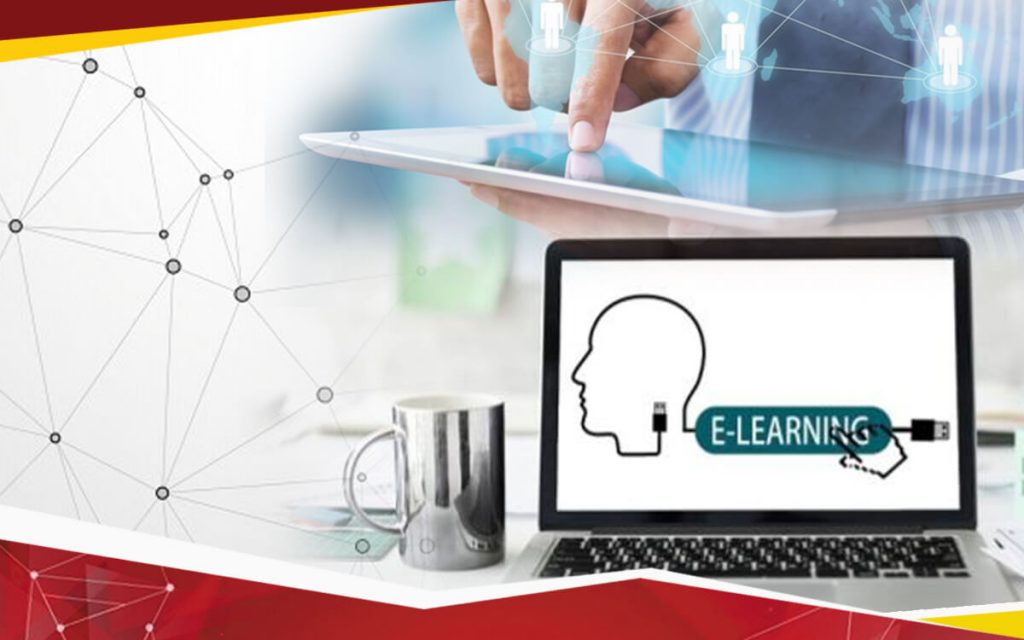 FLEXIBLE LEARNING MODALITIES
For online learning, students would need to have stable internet connections and gadgets or devices to access the Learning Management System (LMS) and online platforms for virtual face-to-face (F2F) sessions.
Students with limited or who have no internet connectivity can opt for self-paced printed or digitized modules organized into learning packets at the start of classes and succeedingly, in an arranged schedule. Theses may be picked up in school or sent by courier.